The 2018 Mazda3 Is the Coolest Car Under $20k in America
2018 Mazda3 Soul Red Metallic
How do you define "cool?" The "Urban Dictionary" offers up this definition: "Superior, desirable, worthy of approval." If that doesn't perfectly encapsulate the 2018 Mazda3, then what does?
The Mazda3 has been certified by Kelley Blue Book as the #1 "Coolest New Car Under $20,000 for 2018."  Every year these experts evaluate the range of these most-affordable new cars on a slate of criteria:
"…there are many things about a cool car that most of us can agree on. Is it fun? Is it stylish? Does the car make you smile? Does it have the tech features you want, and the versatility you need, at a price you can afford?"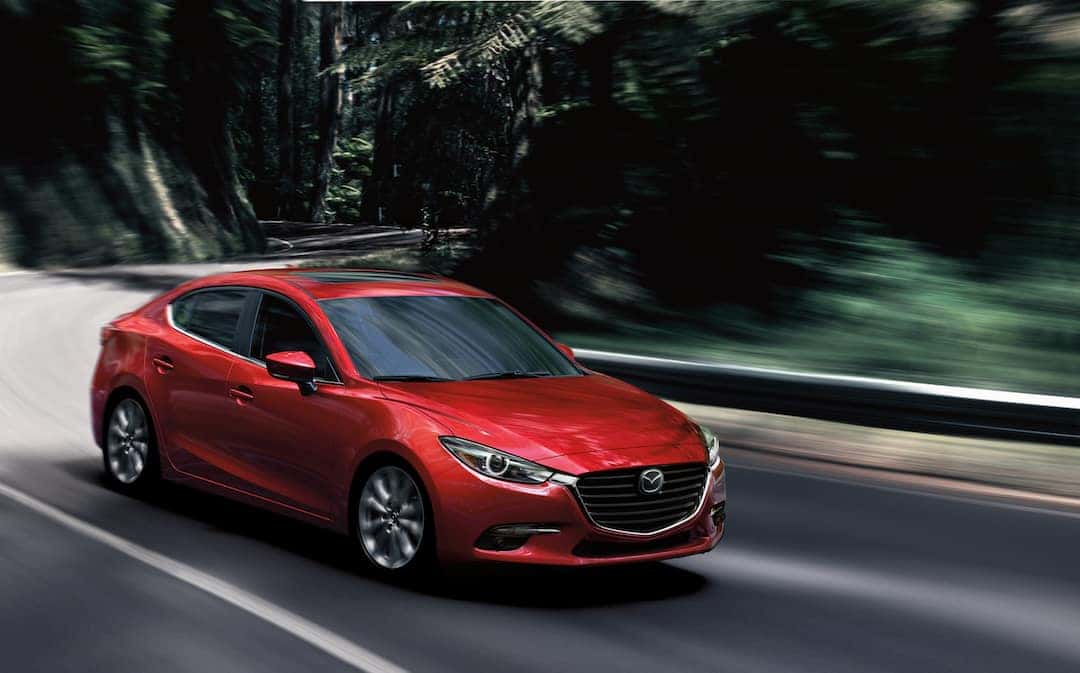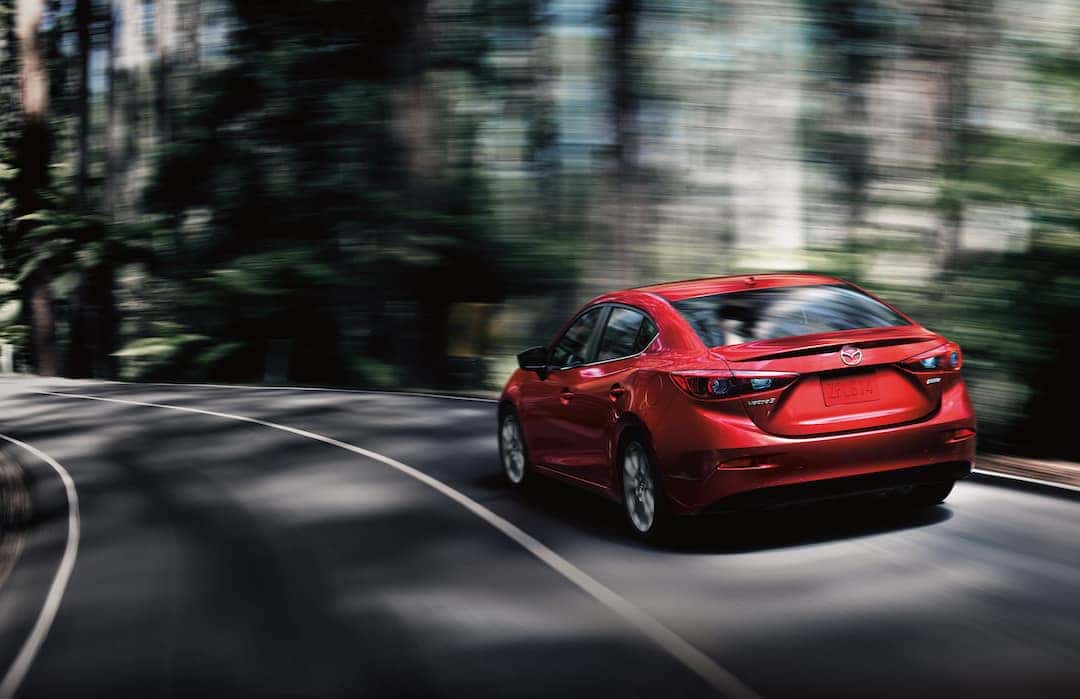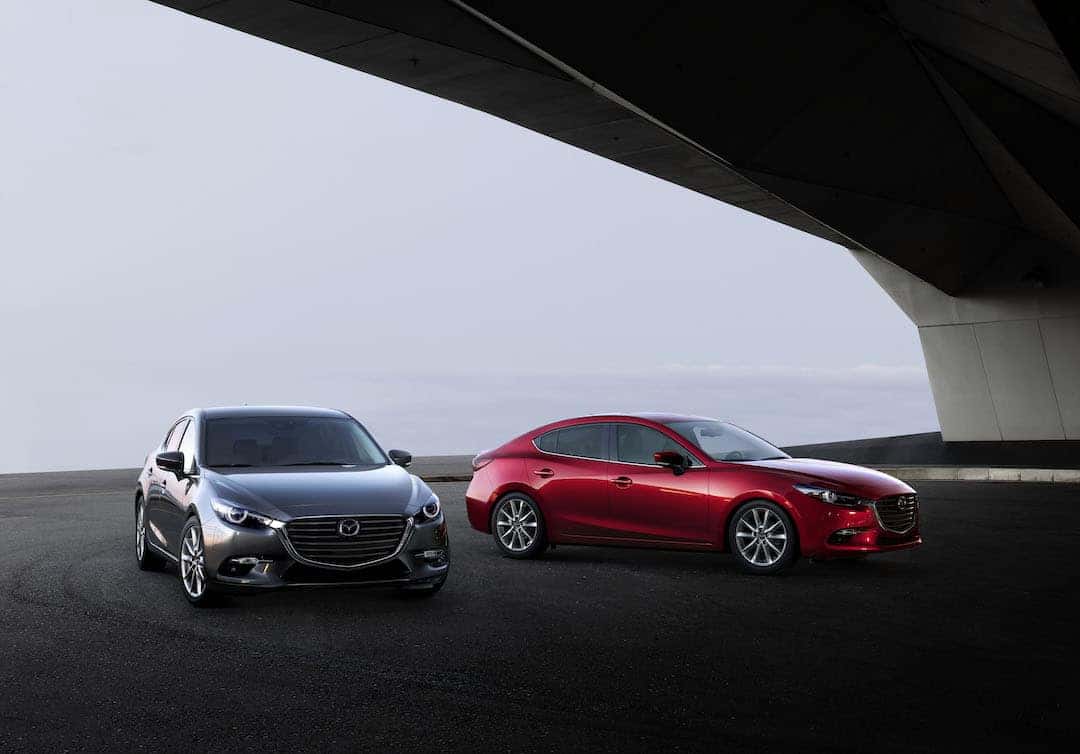 Of course the Mazda3 would outrank its competitors. As the editors put it, "Widely regarded as the best-looking and most fun-to-drive vehicle in its segment, the Mazda3 is the all-time champion of our budget-minded coolest cars list, appearing here for the 15th time. Available in both sedan and hatchback form, the Mazda3 offers practicality that appeals to compact car buyers, with sportiness that makes even daily chores more fun."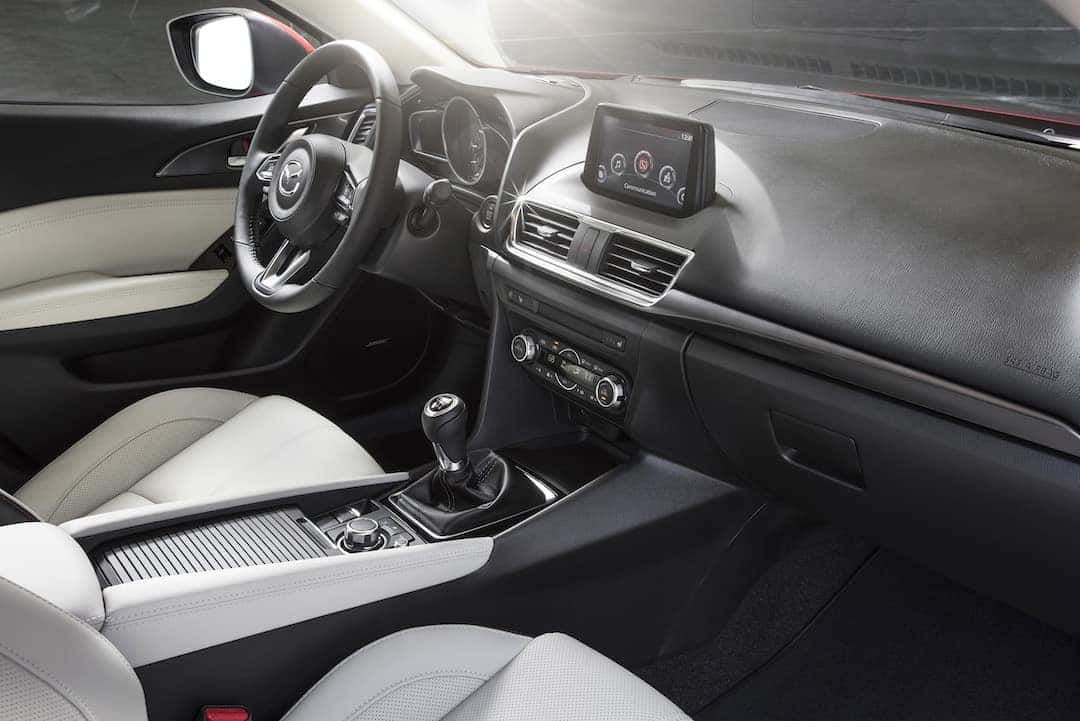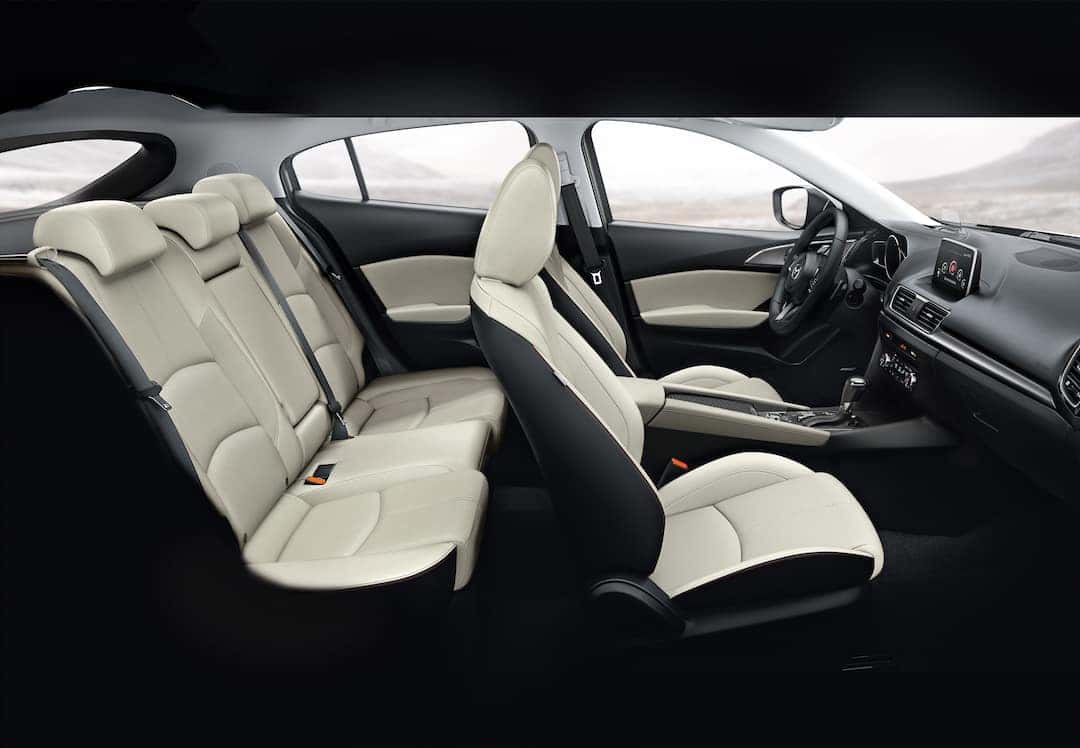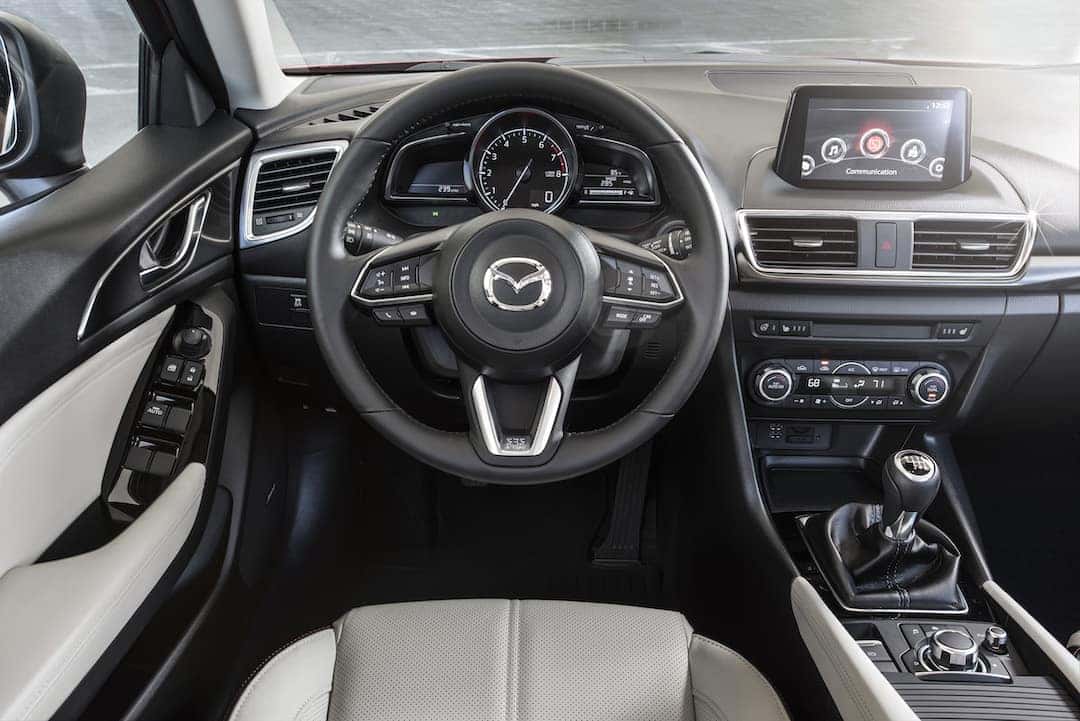 You should especially note the fact that the Mazda3 is making its appearance on the list for the 15th time. That should tell you a lot about not just its cool factor, but also its quality, style and fuel efficiency. And it has them all for less than $20k. An unbeatable combination! And did we mention that it's very, very cool?
We hope you'll visit us at Schomp Mazda on Havana where you can see and drive the Mazda3, America's Coolest Car of 2018.